Microsoft showed off a new game called Jump Force from Bandai Namco during its Electronic Entertainment Expo event today in Los Angeles. So far, characters that are confirmed to be in the game are Goku, Frieza, Naruto, Sasuke, Luffy, and Zoro. Watching Naruto, Monkey, and Goku team up also makes the game feel like the manga/anime Avengers. Uniting to fight the most risky threat, the Jump Force will bear the fate of the entire human kind. It's very reminiscent of the Dragon Ball Xenoverse series, as players fight in a 3D landscape. Then, in the stinger, Light and Ryuk from Death Note show up.
Check out the first trailer for Jump Force above.
The game will also include many familiar locations from each series, as evidenced by the ruined Hokage statues from Naruto and the Thousand Sunny from One Piece.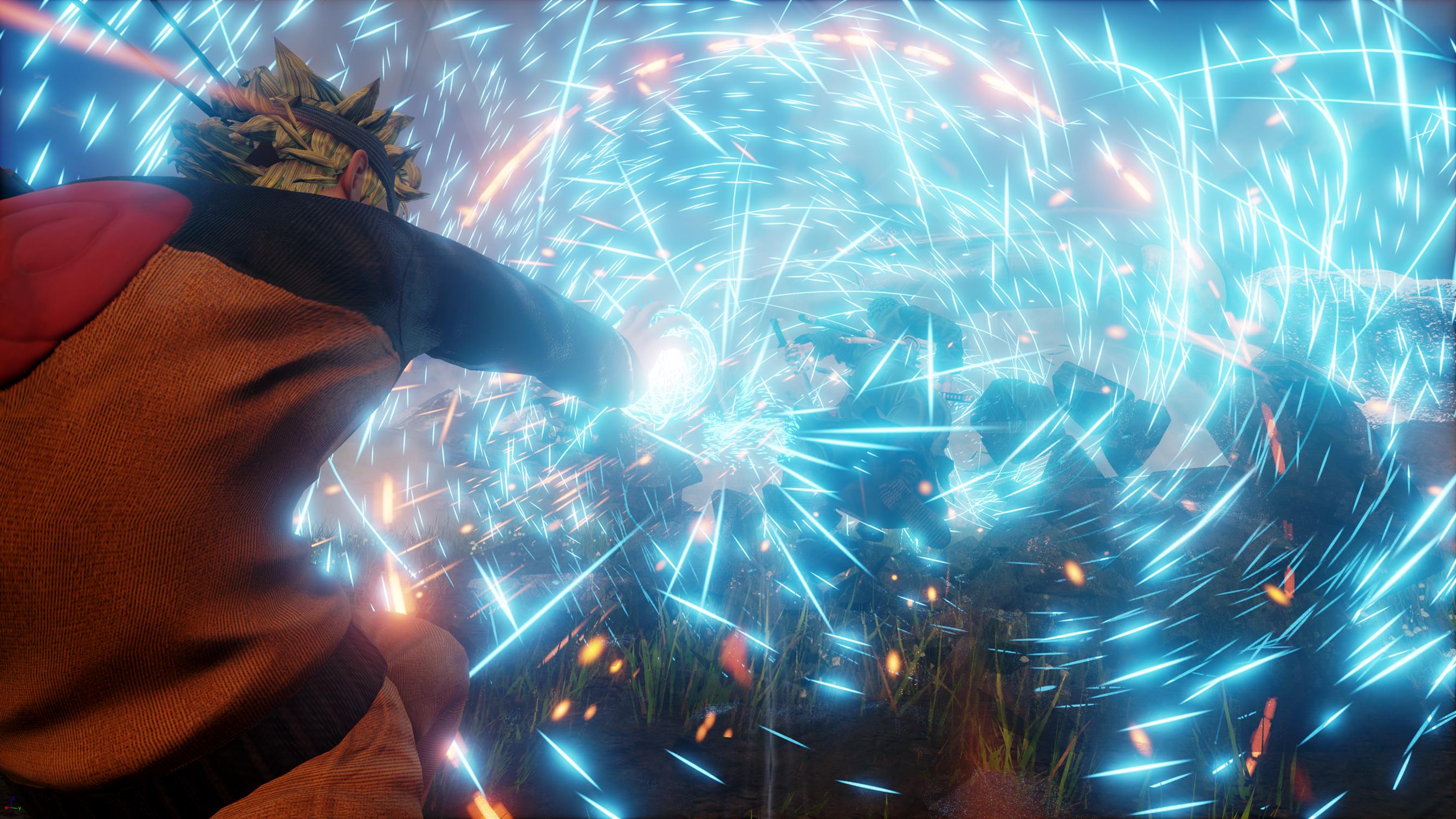 The title will be released sometime in 2019, and will be made available on PlayStation 4, Xbox One, and Steam.
Jump Force brings together legendary characters from the Shonen Jump weekly manga.
So what do you think of the Jump Force announcement?
Winnie Harlow's checkered flag fiasco ends Formula One race early
Vettel was understandably less than impressed with the gaffe as he went on team radio to say: "Tell them not to wave the chequered flag when it's not done yet".
Dustin Johnson Reclaims No. 1 Ranking with Win in Memphis
Sunday's victory was the 18th PGA Tour win of Johnson's career, and his first since a triumph at the Sentry Tournament of Champions in Hawaii in January.
Poundworld facing administration: 355 stores risk closure and 5300 jobs threatened
The stores suffered a major rise in multi-million pound losses a year ago - rising from £5.4m to £17.1m in 2016/17. On Thursday the retailer, which has 5,000 staff, filed a notice of intention to appoint an administrator.