Microsoft showed off a new game called Jump Force from Bandai Namco during its Electronic Entertainment Expo event today in Los Angeles. So far, characters that are confirmed to be in the game are Goku, Frieza, Naruto, Sasuke, Luffy, and Zoro. Watching Naruto, Monkey, and Goku team up also makes the game feel like the manga/anime Avengers. Uniting to fight the most risky threat, the Jump Force will bear the fate of the entire human kind. It's very reminiscent of the Dragon Ball Xenoverse series, as players fight in a 3D landscape. Then, in the stinger, Light and Ryuk from Death Note show up.
Check out the first trailer for Jump Force above.
The game will also include many familiar locations from each series, as evidenced by the ruined Hokage statues from Naruto and the Thousand Sunny from One Piece.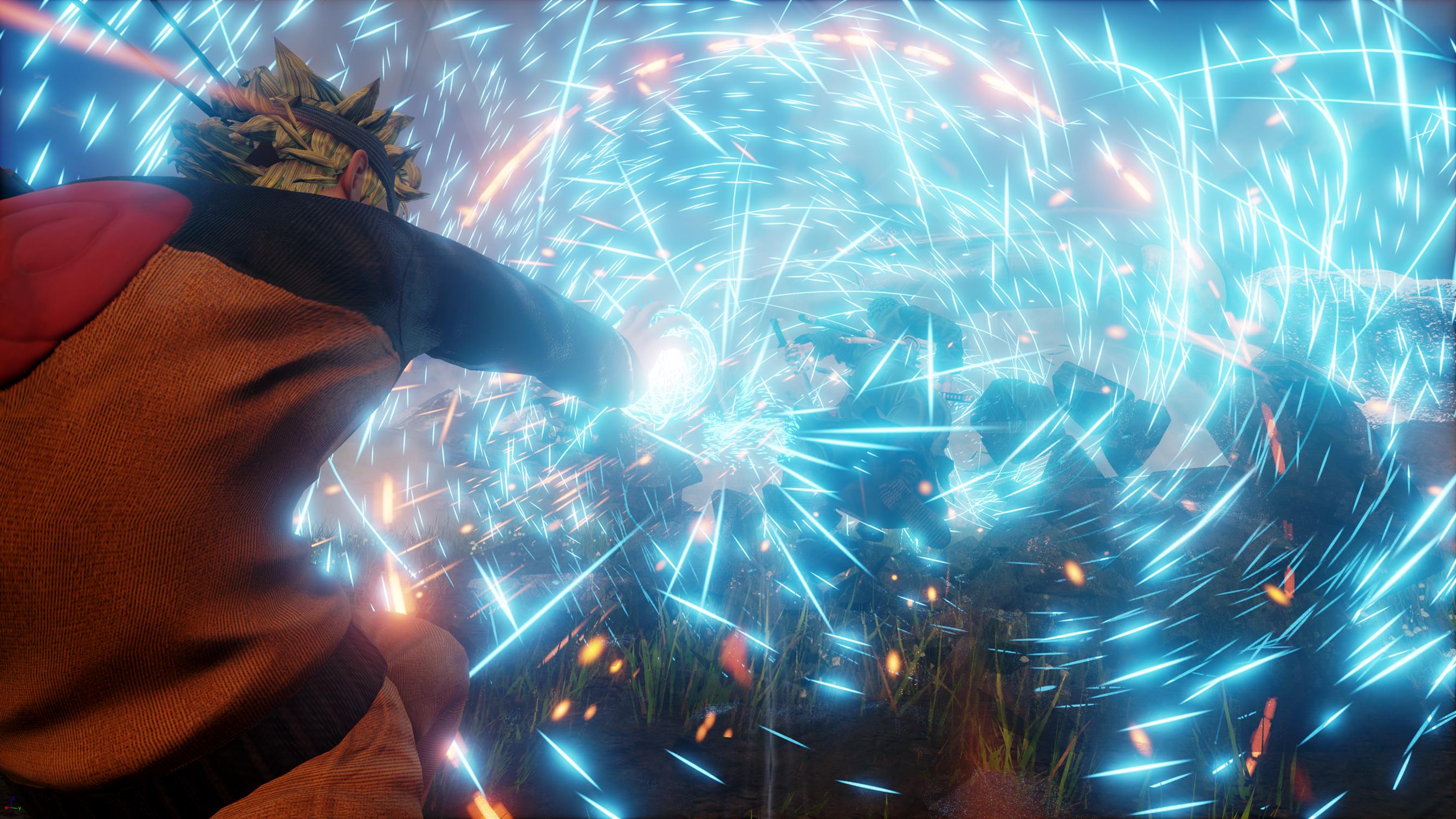 The title will be released sometime in 2019, and will be made available on PlayStation 4, Xbox One, and Steam.
Jump Force brings together legendary characters from the Shonen Jump weekly manga.
So what do you think of the Jump Force announcement?
FIFA overhauls world ranking system
The council rubber-stamped the participation of Morocco and the joint United States-Canada-Mexico bid in the ballot on Wednesday. The report also scored North America's bid 4.0 out of five when it comes to infrastructure and commercial elements.
Hands on with BlackBerry's next-gen keyboard smartphone
It includes 6GB of RAM and 64GB of internal storage (supports expandable storage up to 256 GB via microSD card). At an event held in New York, TCL took the wraps off its new smartphone for the Blackberry brand- the Key2.
Poundworld falls into administration, putting 5,000 jobs at risk
The collapse puts more than 5,000 jobs at risk, making it the biggest retail insolvency so far this year by job numbers. A spokesman for TPG said putting the business into administration was a "difficult decision".