Syrian President Bashar al-Assad denied that military ally Russian Federation was making decisions for him, but said it was natural for there to be differences of opinion between allies, in an interview published on June 10 by state media.
He also said he expects the war to be over in "less than a year" and re-stated his aim to take back "every inch" of Syria.
According to him, the involvement of foreign powers such as Britain, the United States and France has been prolonging the conflict. The Syrian and Russian governments have charged the U.S. and UK-funded White Helmet group with staging a false-flag chemical attack in the city to prompt Western military intervention. "They never, during our relation, try to dictate, even if there are differences", he told the British newspaper, according to Agence France Presse.
The US and UK's actions in Syria are "an invasion, they are breaching the sovereignty of Syria", Al-Assad continued, adding that "the Russians were invited by the Syrian government, their existence in Syria is a legitimate existence, the same for the Iranians".
"That's very natural, but at the end the only decision about what's going on in Syria and what's going to happen, it's a Syrian decision", he said.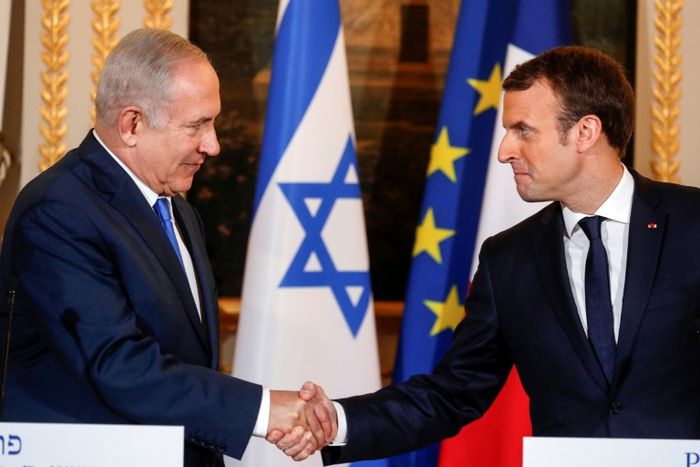 In his interview, Assad denied Moscow had ever had prior knowledge of such strikes, despite close cooperation between Israel and Russian Federation. Assad said that this is "not true" and that Moscow had no prior knowledge of any attacks. "How could they help the Syrian army advancing and at the same time work with our enemies in order to destroy our army?"
"Russia never coordinated with anyone against Syria, either politically or militarily, and that's [a] contradiction", he said.
Also Dia Hariri, an anti-regime activist from Daraa, stressed that Hezbollah and Iran have for years worked to establish themselves in the Syrian south, saying: "I do not think that Iran is ready to leave without a war after all these efforts within Syria".
The objective of Western nations' intervention in Syria, "the main goal", Al-Assad explained, "is regime change". "The whole approach toward Syria in the West is, 'we have to change this government; we have to demonise this President, because they don't suit our policies anymore.'" he said.
Halo Infinite may be next-gen, and may be single-player only
Microsoft is also ditching the show floor and won't have a massive booth inside the convention center this year. Microsoft is hard at work developing the future of gaming with artificial intelligence technology, Spencer said.
'Depressing': Merkel slams Trump's 'withdrawal in tweet' following G7 summit fallout
She also said the United States president wasn't entirely wrong in pressing Germany to increase defence spending. Merkel's comment was one of two nods to Trump during her hourlong ARD interview after her return from the G-7.
PNB Scam: Nirav Modi seeks political asylum in the United Kingdom
It recently announced a $32-billion recapitalisation plan to help them clean up their books ahead of the general election in 2019. Rijiju, after his meeting, said, "The government is making every effort to bring back Nirav Modi and Vijay Mallya".